published indexed articles
1133 original articles
129 reviews
26 others, such as letters
articles led by IDIBELL researchers (first, last or corresponding author)
169 articles led by women
articles with an IF higher than 10
articles in Open Access (64%)
clinical practice guidelines
PhD theses by IDIBELL researchers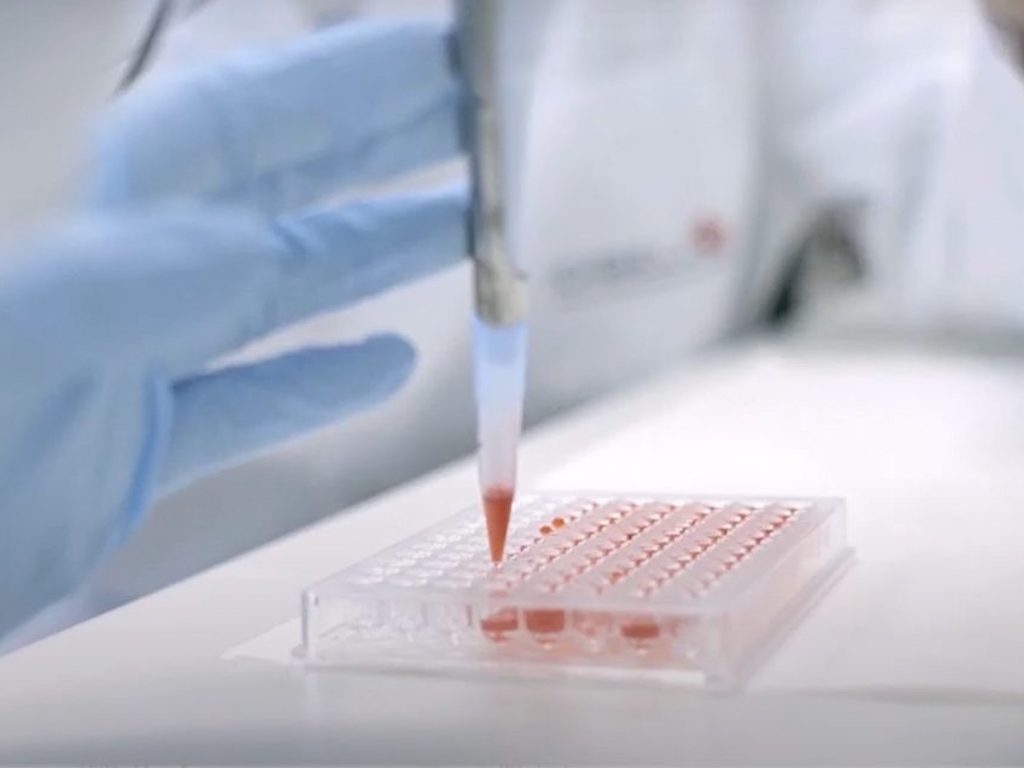 Lahiguera Á, [23 Authors], Viñals F. Tumors defective in homologous recombination rely on oxidative metabolism: relevance to treatments with PARP inhibitors. EMBO Mol Med. 2020 Jun 8;12(6):e11217. doi: 10.15252/emmm.201911217.
Q1    |    D1    |    IF: 12,1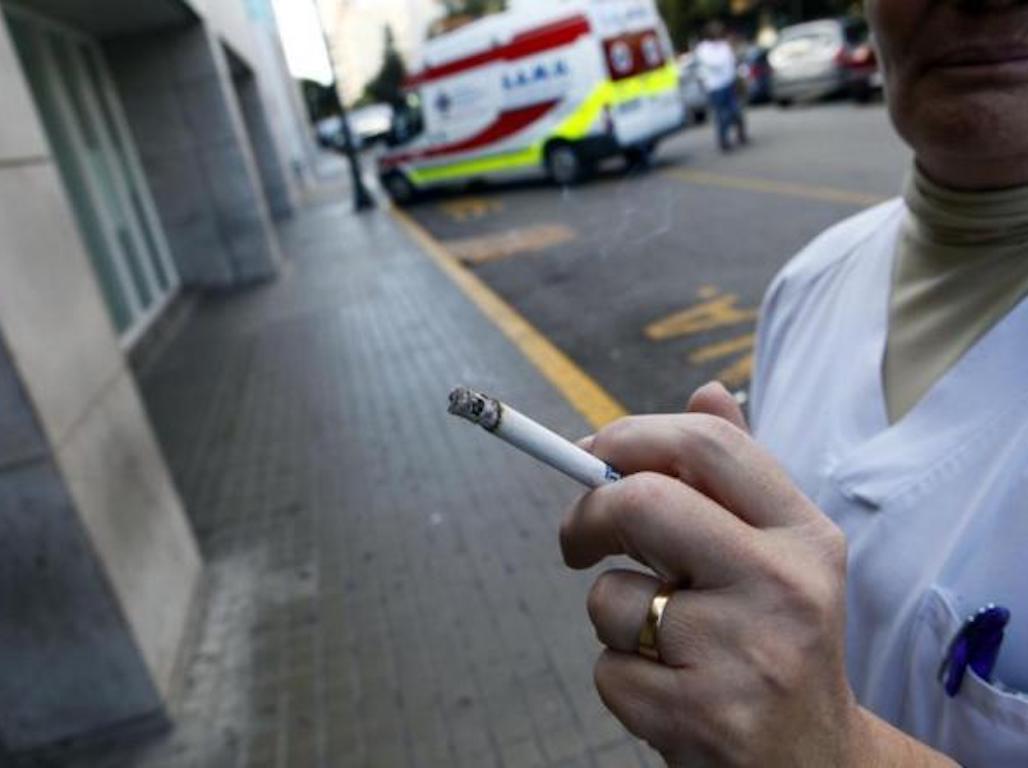 Martínez C, [15 Authors], Fernández E; ETHIF Research Group. Patient perceptions of tobacco control after smoke-free hospital grounds legislation: Multi-center cross-sectional study. Int J Nurs Stud. 2020 Feb;102:103485. doi: 10.1016/j.ijnurstu.2019.103485.
Q1    |    D1    |    IF: 5,8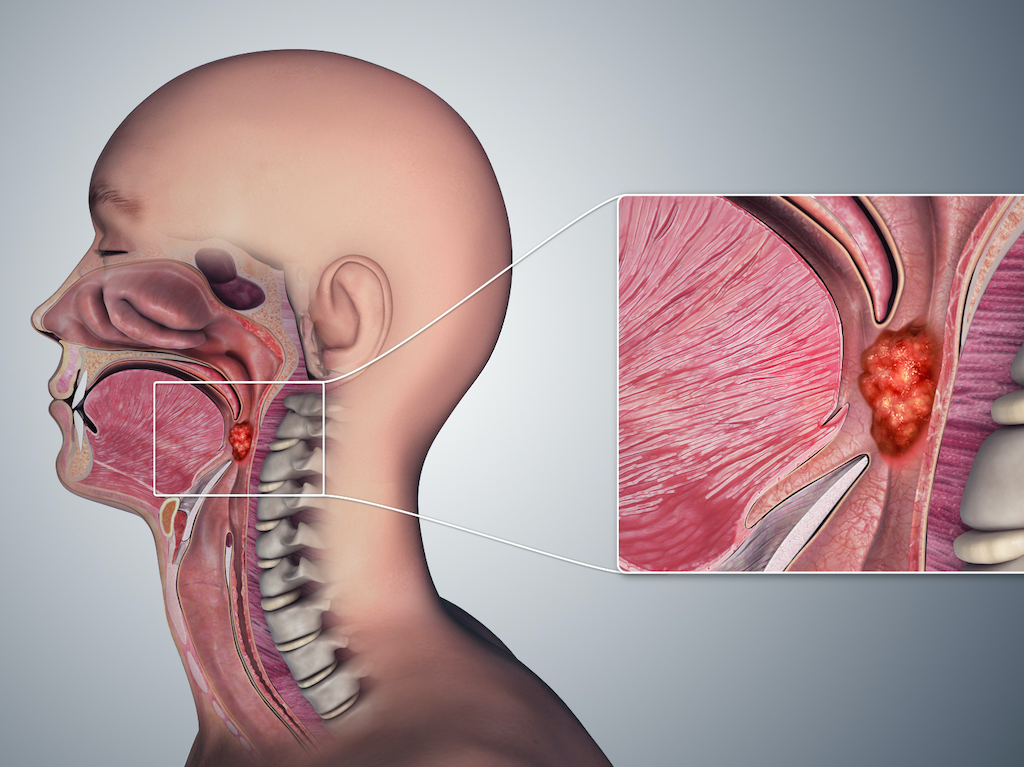 Mena M, [20 Authors], Alemany L. Epidemiology of human papillomavirus-related oropharyngeal cancer in a classically low-burden region of southern Europe. Sci Rep. 2020 Aug 6;10(1):13219. doi: 10.1038/s41598-020-70118-7.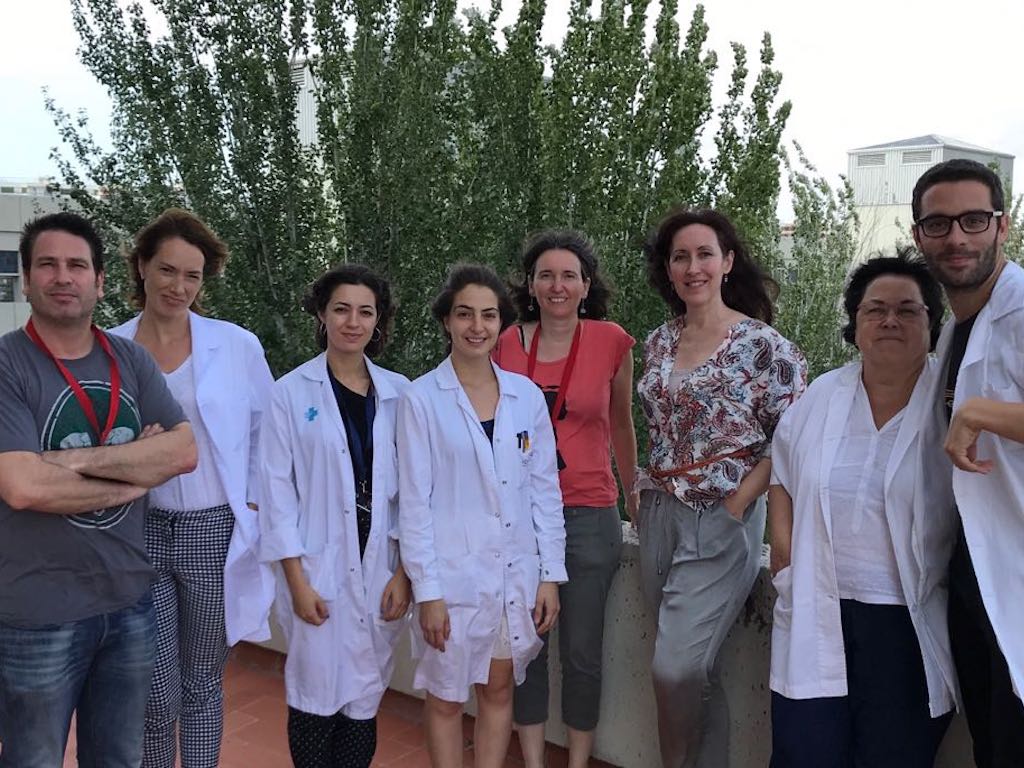 Verdura E, [6 authors], Pujol A. Complete loss of KCNA1 activity causes neonatal epileptic encephalopathy and dyskinesia. J Med Genet. 2020 Feb;57(2):132-137. doi: 10.1136/jmedgenet-2019-106373.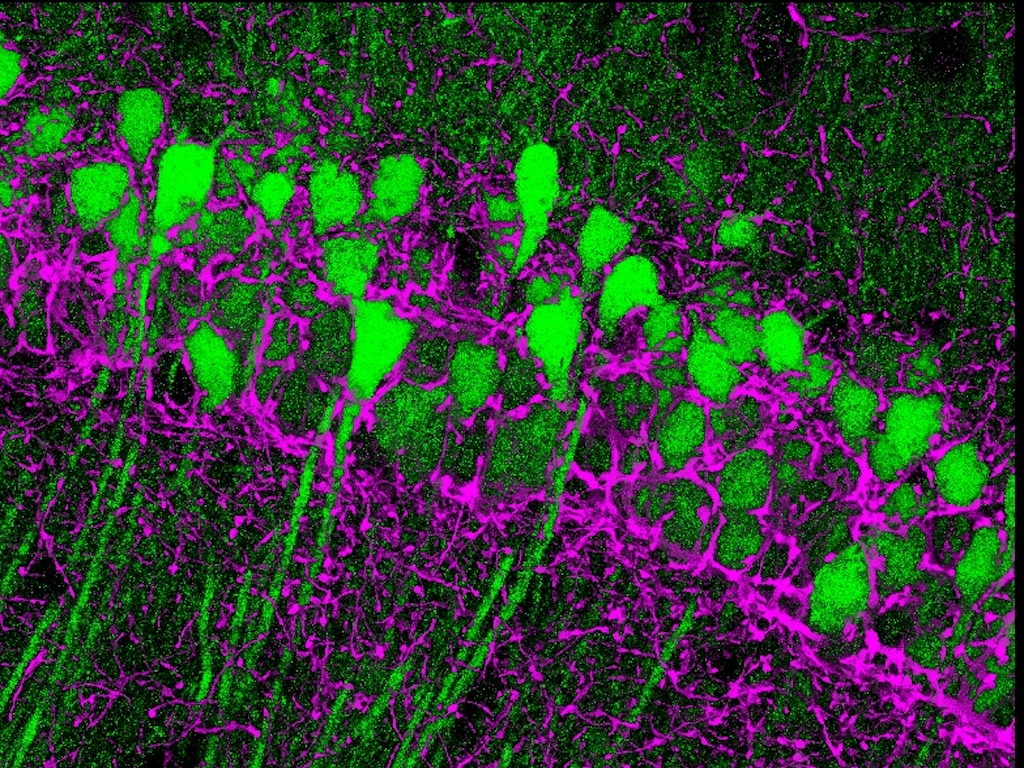 Köfalvi A, [14 Authors], Ferré S. Control of glutamate release by complexes of adenosine and cannabinoid receptors. BMC Biol. 2020 Jan 23;18(1):9. doi: 10.1186/s12915-020-0739-0.
Q1    |    D1    |    IF: 6,8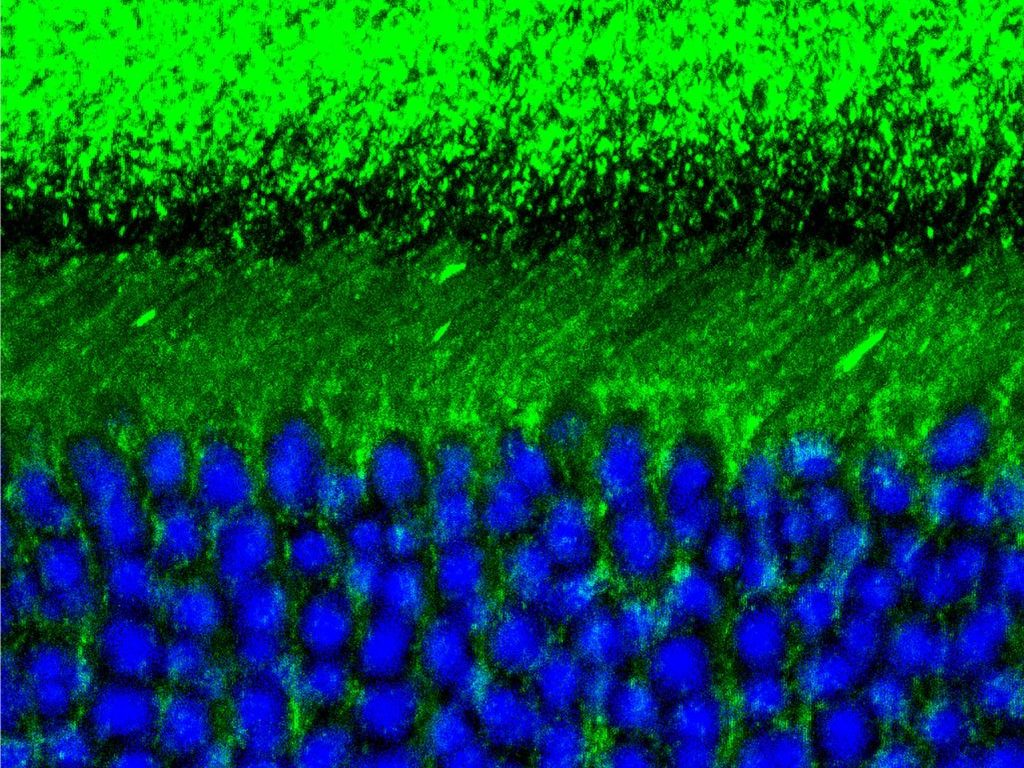 Plana-Bonamaisó A, [12 Authors], Méndez A. Post-translational regulation of retinal IMPDH1 in vivo to adjust GTP synthesis to illumination conditions. Elife. 2020 Apr 7;9:e56418. doi: 10.7554/eLife.56418.
Q1    |    D1    |    IF: 7,1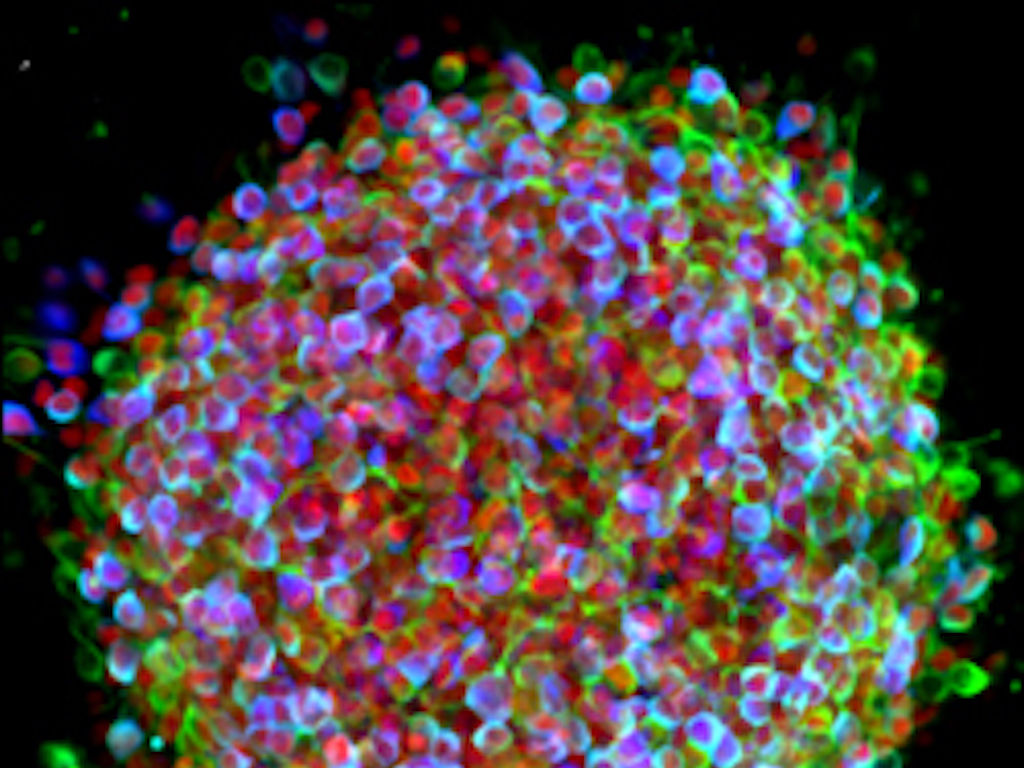 Kuebler B, [5 authors], Cuscó I. Generation of induced pluripotent stem cells (iPSCs) by retroviral transduction of skin fibroblasts from four patients suffering Williams-Beuren syndrome (7q11.23 deletion). Stem Cell Res. 2020 Dec;49:102087. doi: 10.1016/j.scr.2020.102087.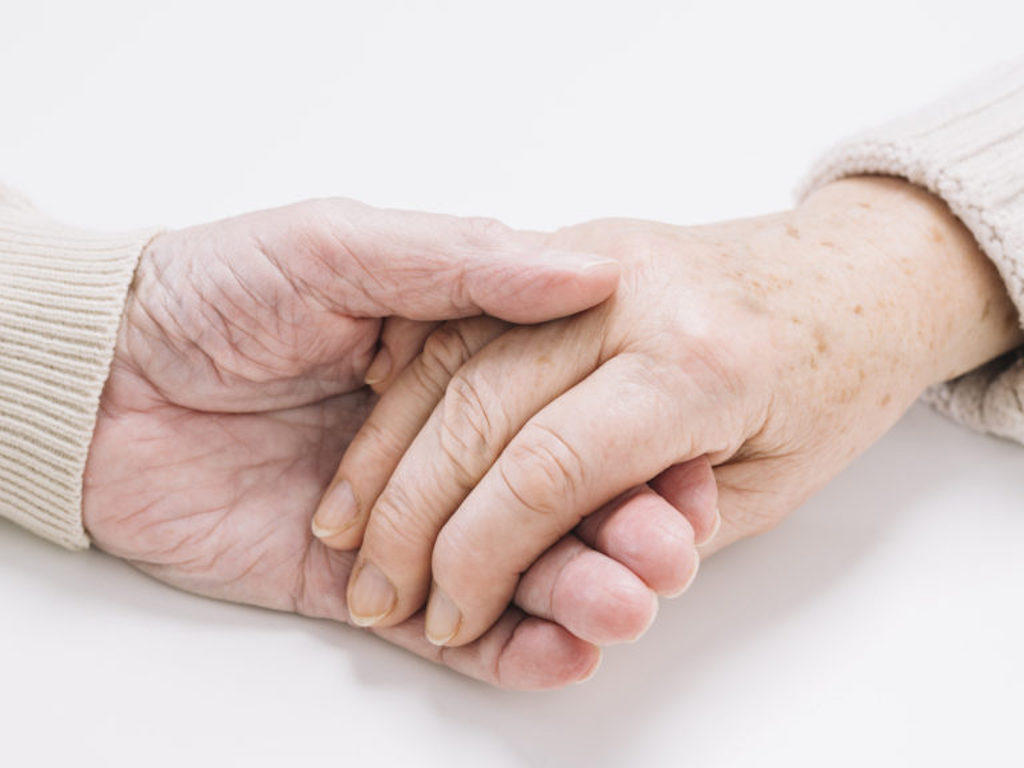 Florian MC, [14 Authors], Geiger H. Inhibition of Cdc42 activity extends lifespan and decreases circulating inflammatory cytokines in aged female C57BL/6 mice . Aging Cell. 2020 Sep;19(9):e13208. doi: 10.1111/acel.13208.
Q1    |    D1    |    IF: 9,3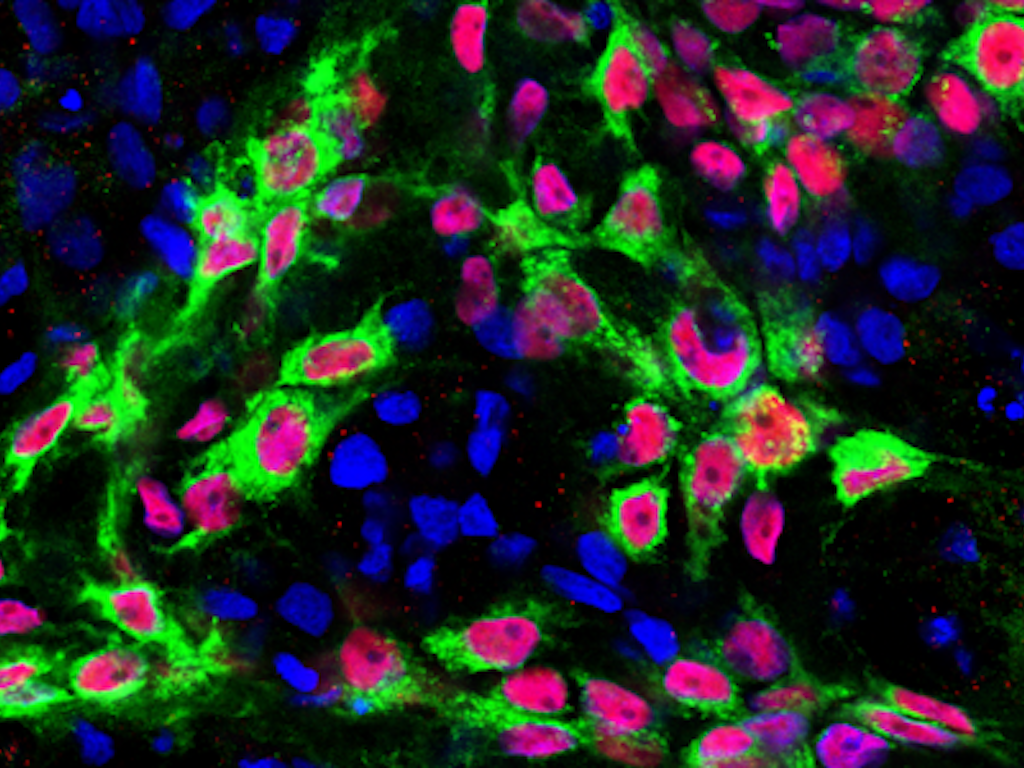 Mejia-Ramirez E, Geiger H, Florian MC. Loss of epigenetic polarity is a hallmark of hematopoietic stem cell aging . Hum Mol Genet. 2020 Oct 20;29(R2):R248-R254. doi: 10.1093/hmg/ddaa189.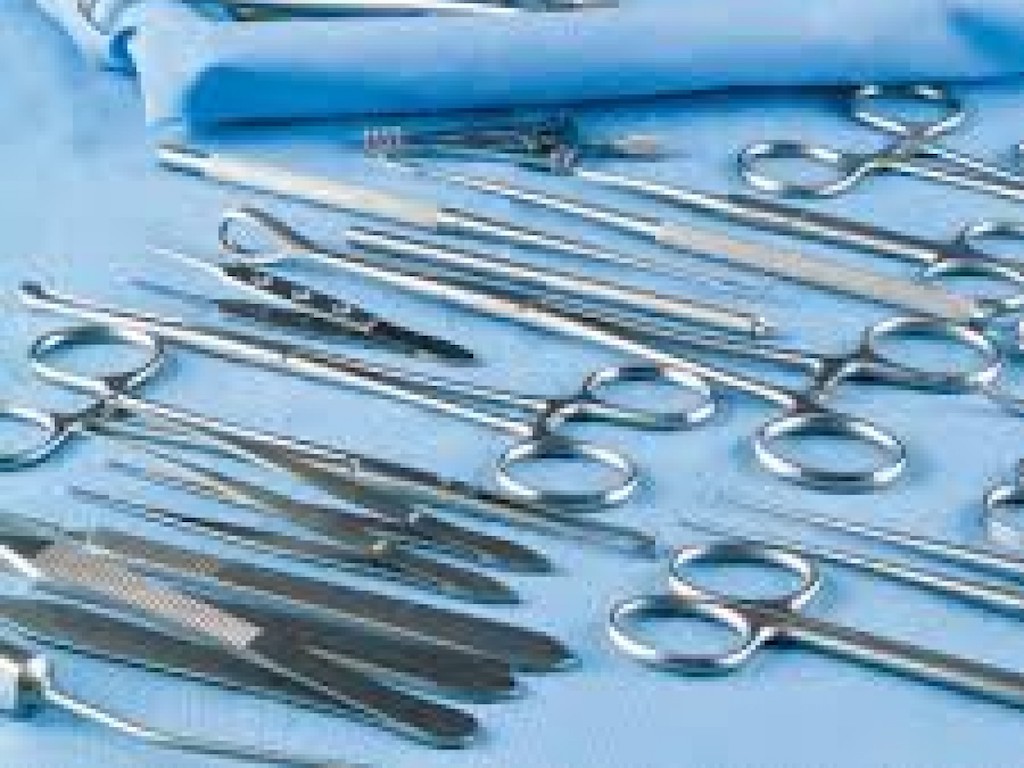 Jiménez-Martínez E, [12 Authors], Pujol M. A Care Bundle Intervention to Prevent Surgical Site Infections after a Craniotomy . Clin Infect Dis. 2020 Jun 28:ciaa884. doi: 10.1093/cid/ciaa884.
Q1    |    D1    |    IF: 9,1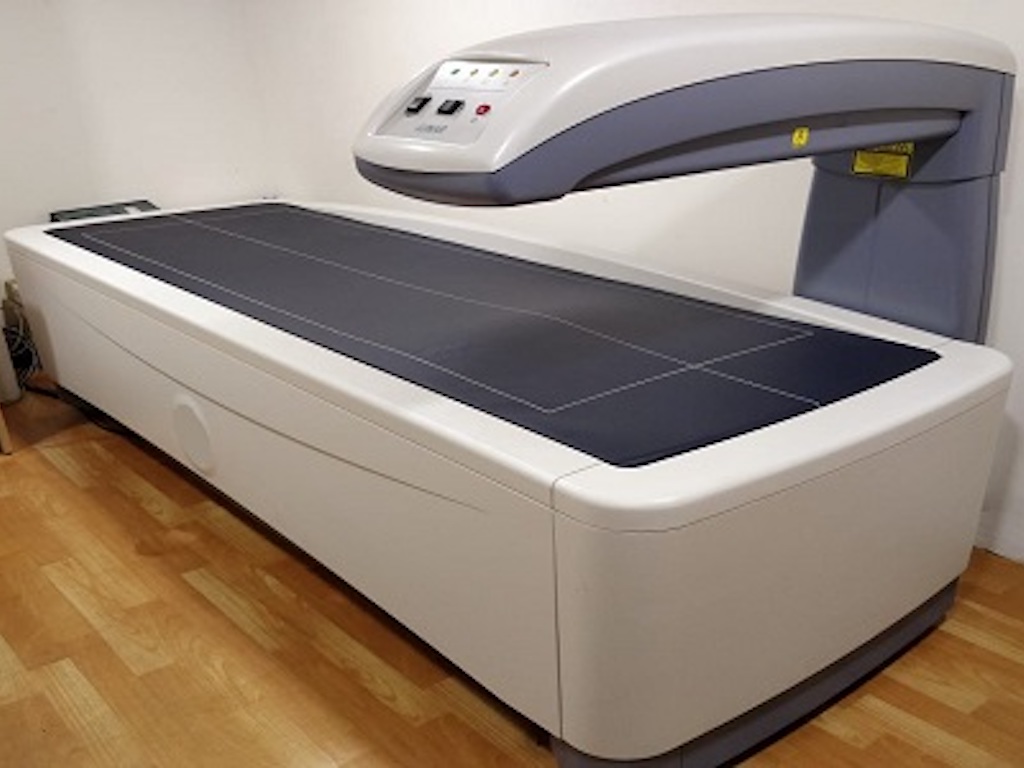 Guerrero-Pérez F, [12 Authors], Vilarrasa N. Long-Term Effects in Bone Mineral Density after Different Bariatric Procedures in Patients with Type 2 Diabetes: Outcomes of a Randomized Clinical Trial . J Clin Med. 2020 Jun 11;9(6):1830. doi: 10.3390/jcm9061830.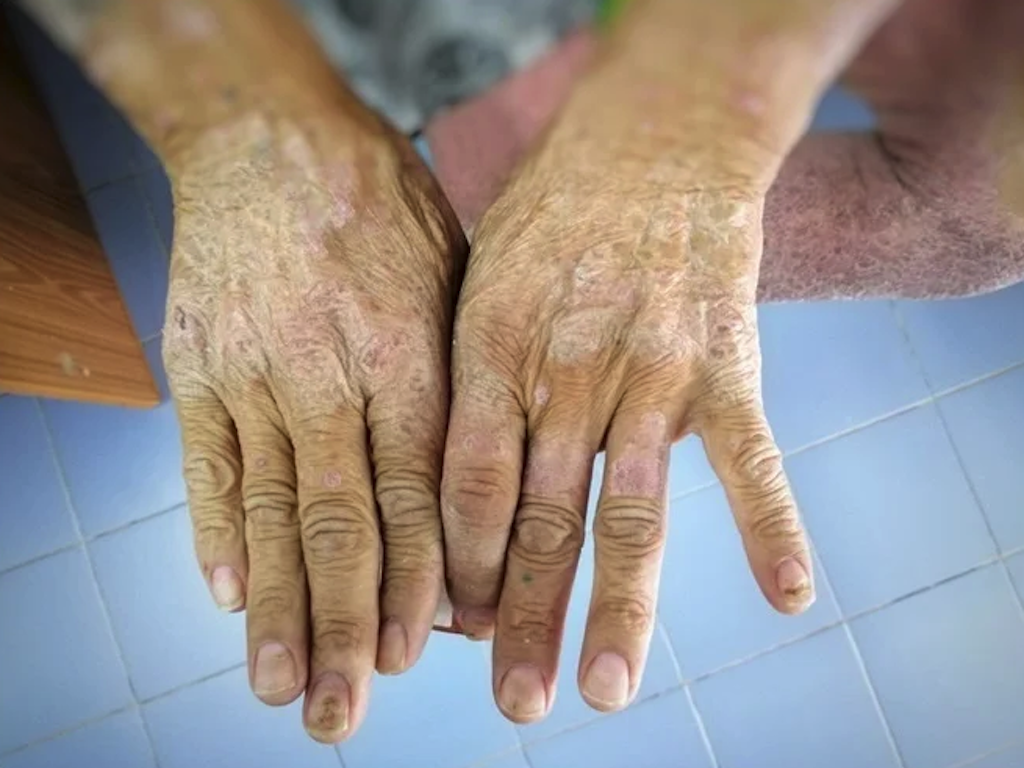 Rubio-Rivas M, [30 Authors], RESCLE investigators, Autoimmune Diseases Study Group (GEAS). Spanish scleroderma risk score to predict 15-year all-cause mortality in scleroderma patients at the time of diagnosis based on the RESCLE cohort. Autoimmun Rev. 2020 May;19(5):102507. doi: 10.1016/j.autrev.2020.102507.
Q1    |    D1    |    IF: 7,8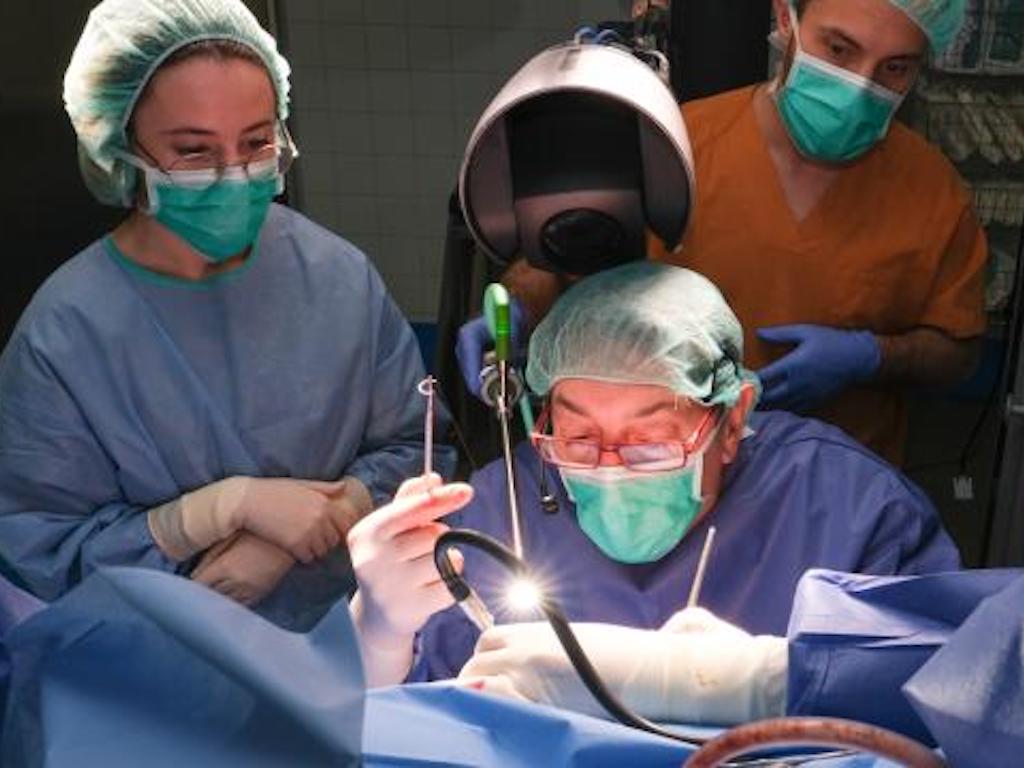 Biondo S, [7 authors], Kreisler E; TURNBULL-BCN Study Group. Two-Stage Turnbull-Cutait Pull-Through Coloanal Anastomosis for Low Rectal Cancer: A Randomized Clinical Trial. JAMA Surg. 2020 Aug 1;155(8):e201625. doi: 10.1001/jamasurg.2020.1625.
Q1    |    D1    |    IF: 14,8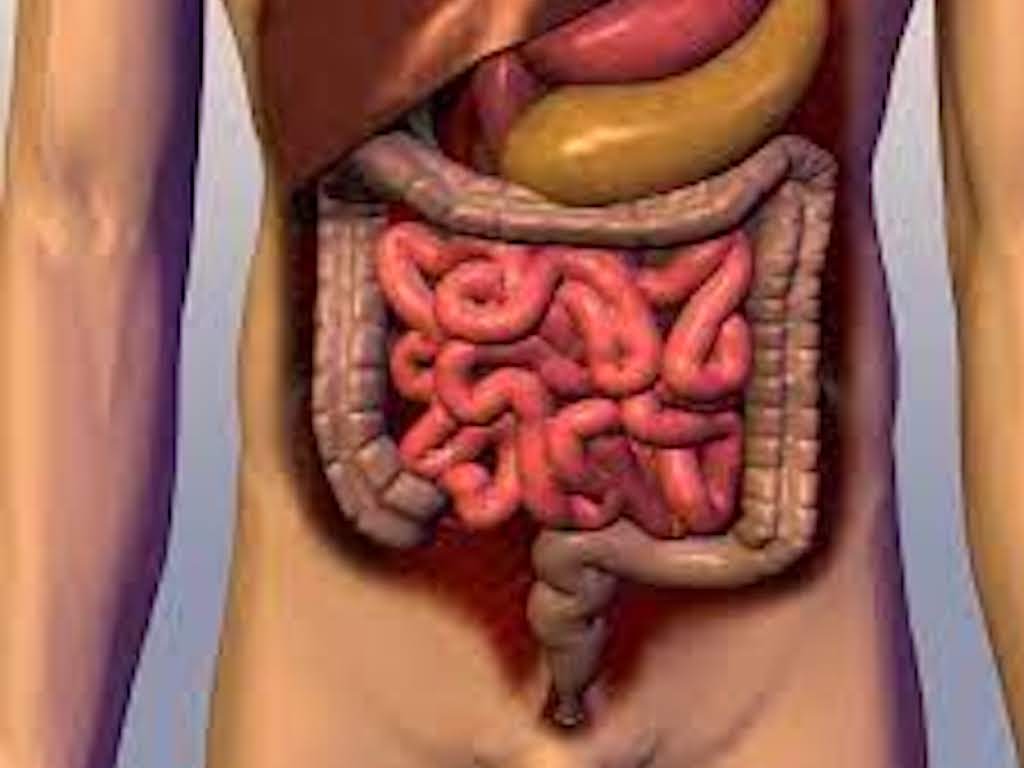 Finno P, [8 authors], Pujol-Gebellí J. Single Versus Double-Anastomosis Duodenal Switch: Single-Site Comparative Cohort Study in 440 Consecutive Patients. Obes Surg. 2020 Sep;30(9):3309-3316. doi: 10.1007/s11695-020-04566-5.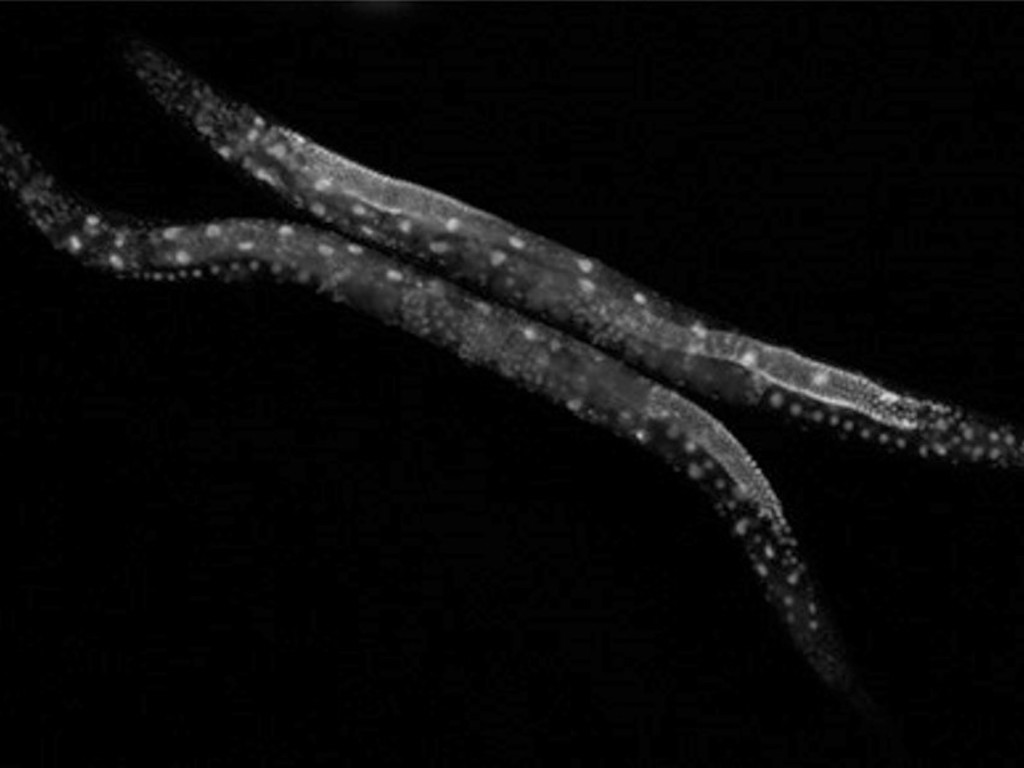 Kukhtar D, Rubio-Peña K, Serrat X, Cerón J. Mimicking of splicing-related retinitis pigmentosa mutations in C. elegans allow drug screens and identification of disease modifiers. Hum Mol Genet. 2020 Mar 27;29(5):756-765. doi: 10.1093/hmg/ddz315.
Scientific production 2020 – full list